"It's always about the work you put in. To achieve real fitness it takes persistence and effort, don't kid yourself otherwise – embrace that and you're half way there."
The 'Health' in health and fitness is where my passion lies. As much as fitness makes up an important part of that equation is not the be all and end all. Good sleep, balanced nutrition and a healthy mindset is I feel, as, if not more important and is the focus on the coaching I do.
I've been working in this industry since 2003 and in that time I've helped a large and very diverse range of individuals, businesses and teams work towards improved health and fitness.
The coaching I offer is tailored to the individual and can be as simple as help in designing an effective one off fitness programme through to full 7 days a week, long term mentoring and support.
Coaching is more than personal training, it's being there, watching, advising and supporting you. It's about keeping you accountable and ensuring the effort, time and energy you put in is going to move you towards your goals.
If you'd like to find out more drop me a message and we can arrange a totally free chat to see if what I can offer would be of any help to you.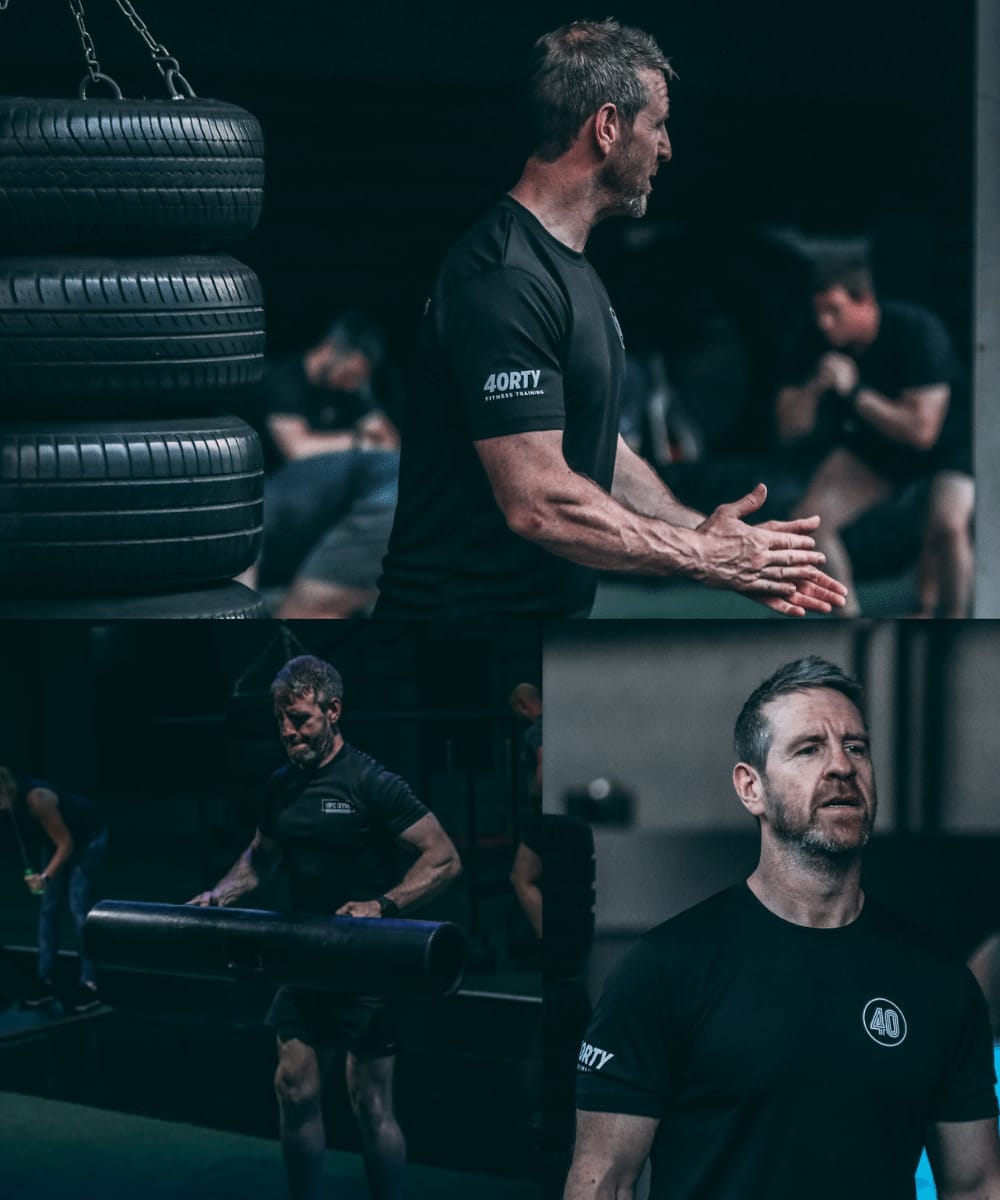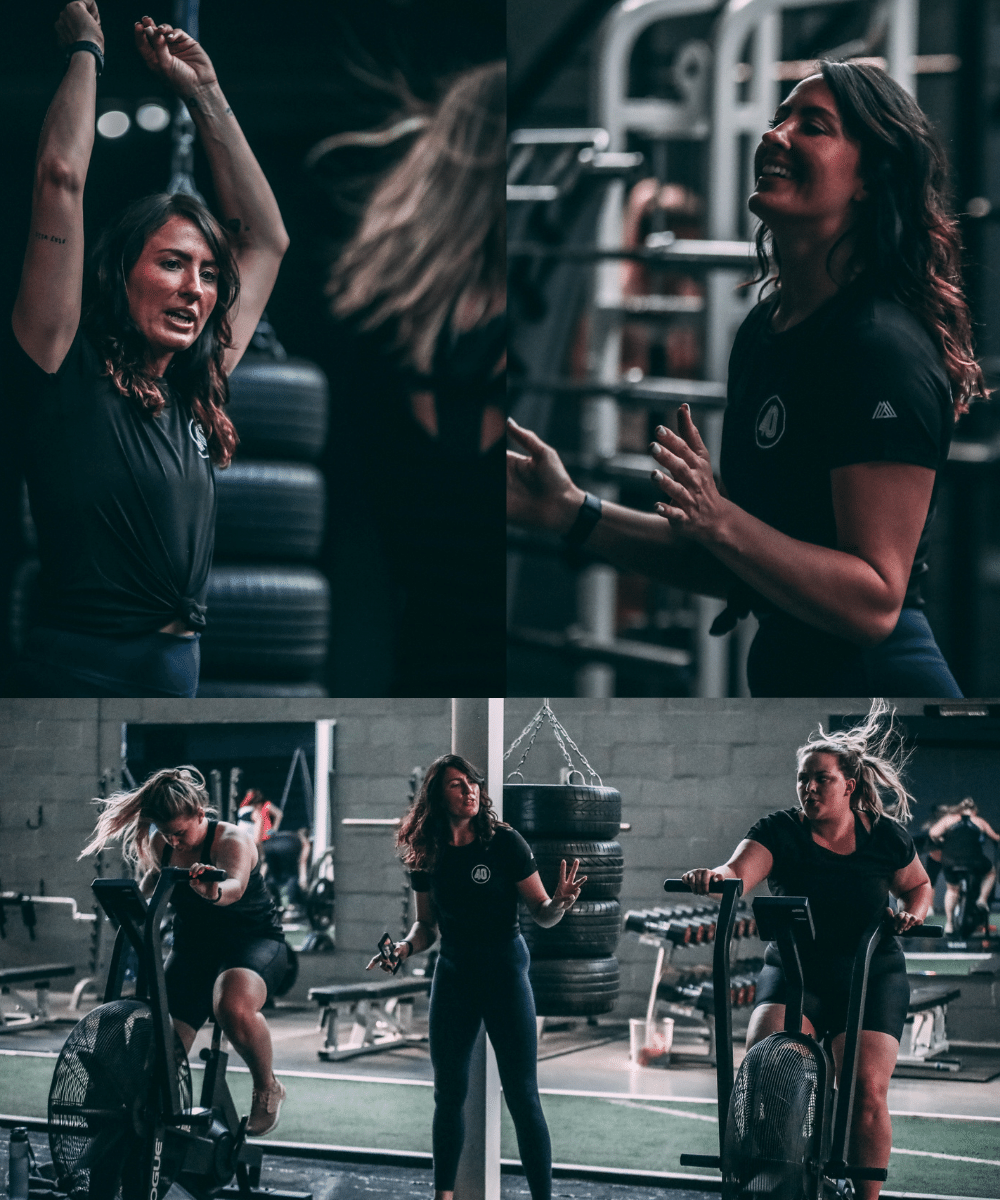 Emma
"The Smiling Assassin"
"When it makes your soul glow keep doing it, no one else needs to understand your choices."
Hi I'm Emma but some people know me as the Smiling Assassin…basically I smile a lot even through the pain of breaking myself or pushing you guys to your limits.
For me fitness is a huge part of my life and I wouldn't be me without it. It's my escape, it's something I'm pretty good at and it challenges me which only makes me stronger physically and mentally.
I love to help people fall in love with fitness and enjoy the process. It's about putting in the hard work but being happy where you are at this current moment.
I'm all about life balance and you'll never see me give up beer or pizza for anyone, but I am a true believer that money can't buy FIT , it is earned. You can't hold on to it without consistent work, drive or passion, but always do it for you and no one else.
"It never gets easier. You just get stronger!"
Hi, I'm Jack and I'm a PT and Fitness Instructor.
I've been in the fitness industry for over 7 years. I'm very passionate about helping others feel good about themselves. I believe that when you feel good, it allows you to achieve things you never thought possible!
I love seeing others embrace training and discovering the benefits this brings. It takes motivation, determination, and consistency to succeed and I can help you do this.
Although it may not always be easy and you may face a few hurdles, (mainly getting to the gym!) you can be sure that you will eventually look at your body in a whole new light. You'll not only look good but also feel better, happier and more confident.
I have worked with a wide range of people – Professional/Elite athletes, varying age ranges and those with disabilities so there is no excuse!
All you have to do is take that first step on the journey to your new life..